Thank you For Your Generosity.
When we give through tithes and offerings from the blessings God has provided, it displays our worship, gratitude, and devotion to Him. Thank you for sowing into all that God is doing, Your giving is positively changing lives in our church, community, and around the world.
A recent project that you blessed the community is below. (scroll down)
Blessings.
Pastor Dave and Jeanie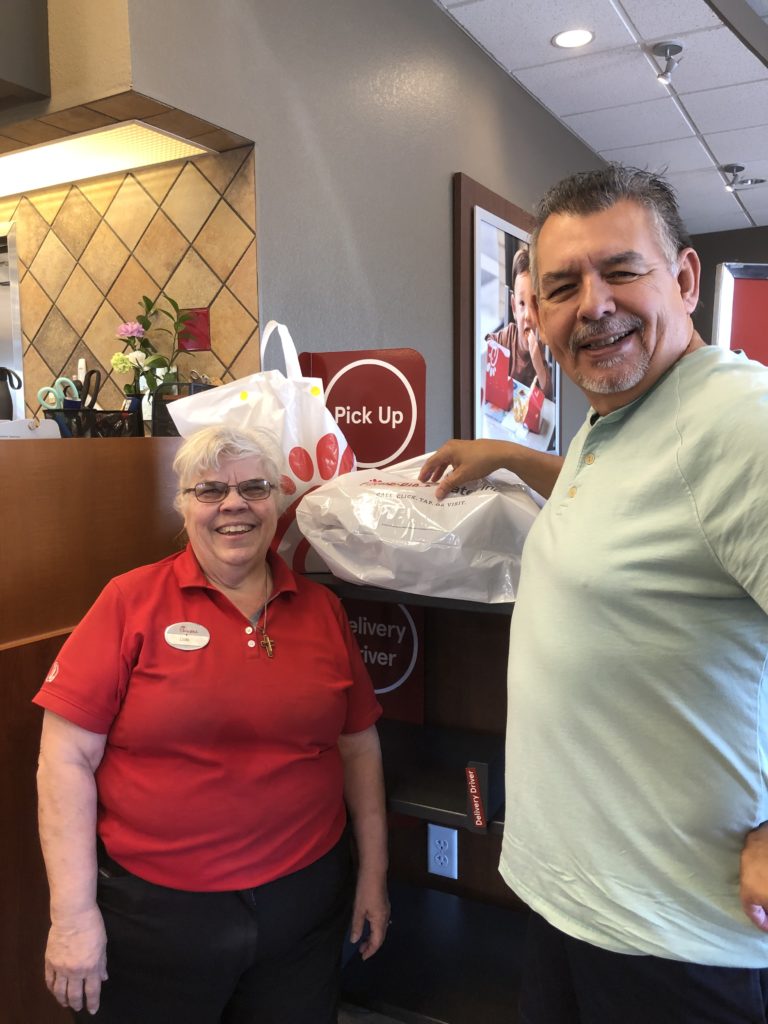 The Table supports the following organizations in their ministry and outreach: